Amidst the hustle and bustle of everyday life, it becomes imperative to pause and provide oneself the much needed rejuvenation and pampering. We, at Vida Nail and Spa, are your one stop destination for all types of nail and facial services like eyelash extensions, waxing services and many more. Located in Oakley, CA, we are renowned for our highly comfortable and hygienic spaces and a dedicated crew which pays attention to all the needs and choices of our clients. This ensures an exclusive customer experience and leaves no room for disappointment. You are surely in for a treat if you indulge in our spa services wherein our staff uses its extensive experience and state of the art equipment. For the utmost comfort of our clients, we cater to both appointments and walk-ins. Contact us now for any queries or to book an appointment.
Testimonials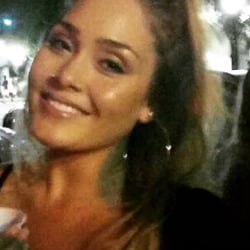 My new spot. They have the biggest selection in town of the dip powder for the natural dip powder nails (shellac alternative). Always file my nails just right too. The salon is beautiful, clean and relaxing. Lily is super sweet and she always does a great job. Thank you Vida, yall give me life
Kelsey C.
From Oakley, CA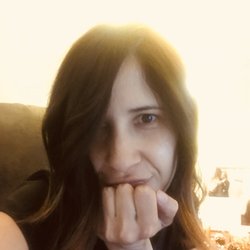 I love my nails by Ken! Ive been coming to this salon for over a year. Morning Star is all about service and making customers happy! I also adore Vivian, shes very good with powder and nail design.
Glorimar A.
From Antioch, CA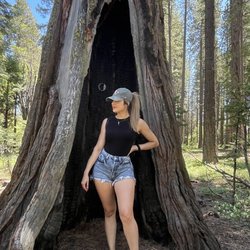 Very good service , fast and smooth! Loved my new set and pedicure. Great to see the owner checking on his clients to see how his techs work and actually interacting! Thank you! Happy customer
Organic Powder Natural Nail

$50

Organic Powder Full Set

$60

Ombre

$70

Pink & White Full Set

$70

Pink & White Fill

$60

Acrylic Gel Full Set

$60

Acrylic Gel Fill

$50

White Tip Full Set

$50

Acrylic Full Set

$50

Acrylic Fill

$45
View More
Eyebrow Shaping

$18

Lip/Chin/ Cheeks/ Sideburns

$12

Nostrils/ Ears/Neck

$12

Between The Cheeks Wax

$20

Full face

$50

Under Arms

$25

Arm Wax

$45

Arm Wax (Half)

$35

Shoulder Wax

$25

Bikini ( See Menu )

$35
View More
Paradise

$95

Royal

$80

Luxury

$65

Deluxe

$50
Mega Volume Lash Set

$300

Volume Lash Set

$225

Hybrid Lash Set

$175

Classic Lash Set

$150
Rejuvenating renewal

(90 min) $125

Luminous renewal

(75 min) $105

Refreshing renewal

(60 min) $85

Mini Facial

(40 min) $65
Our Special Offer
Getting your nails done should be an indulgence and our nail salon understands this. Our goal is to pamper all the ladies with unique manicures and pedicures that will leave your nails looking elegant and makes you feel rejuvenated.
View Offer