Amidst the hustle and bustle of everyday life, it becomes imperative to pause and provide oneself the much needed rejuvenation. We are your beauty salon destination. We cater our luxury services to connoisseurs of of nail art, eyelash extensions, and semi-permanent cosmetic. And we offer indulging facials, pedicure, and manicure to clients, who know how to enjoy high quality services. Located in Oakley, CA, we are renowned for our highly comfortable and hygienic spaces and a dedicated crew which pays attention to all the needs and choices of our clients. This ensures an exclusive customer experience. You are surely in for a treat when you visit our salon, wherein our staff uses its extensive experiences and state of the art equipments. For the utmost comfort of our clients, we accept both appointments and walk-ins. Contact us at 925-679-9388 to schedule your appointment.
Testimonials
Quick service and Suzanne listened to what I wanted with my nails and did exactly what I asked!! Super short, not flat, and natural... the pedi felt great!!! Nice long massage, paraffin and hot stone! Im feeling recharged!
My nail tech did fantastic. they didnt get my online reservation but were still able to get me in. And Im obsessed with this set.
Ann did my nails today!! Amazing work I love my nails go see her... shes very sweet, and gets the job done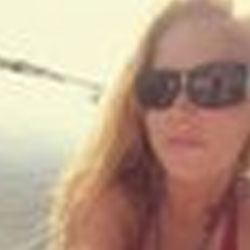 Ive been coming here for years. Every time I leave, I feel brand new. They never disappoint. The customer service is five stars with fair pricing. I absolutely love getting a mani-pedi here.
Stephanie L.
Bethel Island, CA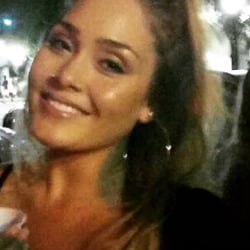 My new spot. They have the biggest selection in town of the dip powder for the natural dip powder nails (shellac alternative). Always file my nails just right too. The salon is beautiful, clean and relaxing. Lily is super sweet and she always does a great job. Thank you Vida, yall give me life
Kelsey C.
From Oakley, CA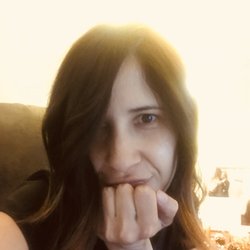 I love my nails by Ken! Ive been coming to this salon for over a year. Morning Star is all about service and making customers happy! I also adore Vivian, shes very good with powder and nail design.
Glorimar A.
From Antioch, CA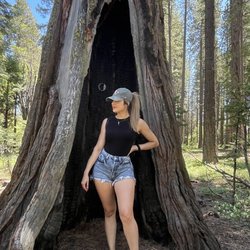 Very good service , fast and smooth! Loved my new set and pedicure. Great to see the owner checking on his clients to see how his techs work and actually interacting! Thank you! Happy customer





Our Special Offer
We offer 1 glass of delicious drink to each client. 1). Cocktail (Mimosa, Sangria, Margarita, Caribbean Rum Punch) 2). Champagne 3). White Wine ( Pinot Grigio, Chardonnay) 4). Desert Wine (Rosé, Riesling, Moscato) 5). Cabernet Sauvignon 6). Beer (Modelo, 805) 7). Tropical Juices 8). Tea (Green, Black) 9). Coffee
View Offer