Waxing Service

Definition
EYEBROW SHAPING:

Vida Nail Spa estheticians work with you to decide the best brow shape for your face and personal style.

LIP:
CHIN:
CHEEKS:

Keep the sides of your face sweet and smooth and your personality just rough enough to keep everyone on their toes.

SIDEBURNS:

Tailor your chops or remove your sideburs altogether. THis wax service defines the hairline directly in Front of your ear.

NOSTRILS:

Breathe easy. A quick nostril wax is our fastest service, and most clients say they can't feel a thing.

EARS:
NECK:
FULL FACE:

Imagine those cute round smiley-Faces you made as a child and all the parts in it. Eyebrows, nose, chin and cheeks, leaving you with a smooth (and smiley) Face every time.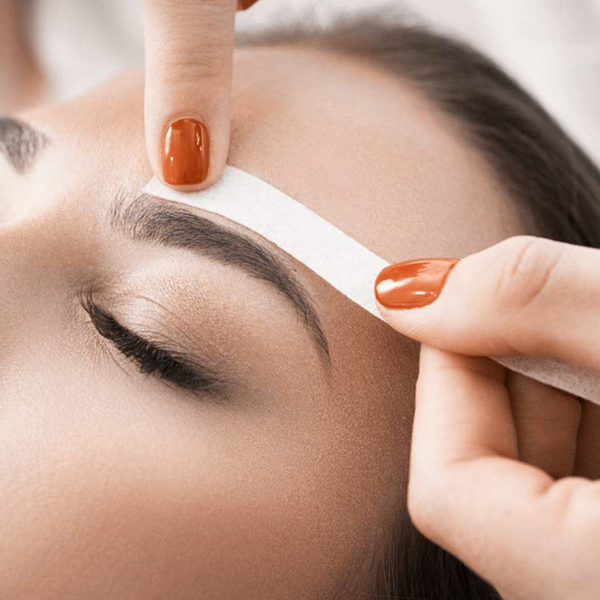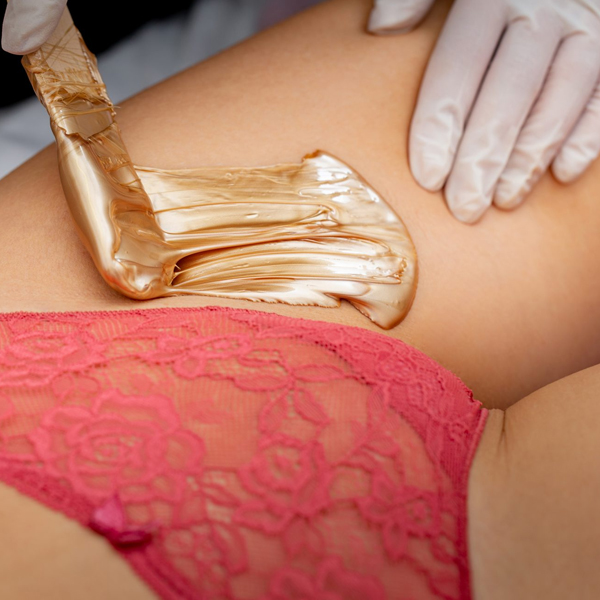 BIKINI WAX:

This wax includes just inside of where a regular bikini sits to keep you tidy. The perfect wax for a natural and clean look!

BIKINI WAX(TIGHT):

Boost the basic bikini wax. This wax includes inside of where of regular bikini sits and between the cheeks for a clean Feel.

BIKINI WAX (EXTENDED):

Extend the bikini wax to include a bit of the inner thigh and back of the leg. Cover all of your bases with this boosted bare.

BIKINI WAX (Tight EXTENDED):

Take it to the next level by combining two of our most popular services: Bikini (Tight) and Bikini (Extended)! This service covers everything you'd get with a Bikini (Tight) plus a bit of the inner thight.

BRAZILIAN WAX:

This wax goes From the front all the way to the back. Yep, even in between the cheeks! It's perfect for a totally clean look with your choice of hair or bare on top.

BRAZILIAN WAX (EXTENDED):

Take your bare Further by extending the Brazilain wax to include a bit of the inner thigh. Kick it up a notch and go tatally smooth!
GLUTES WAX:

Includes between the cheeks.

BETWEEN THE CHEEKS WAX:

Sometimes, your cheeks may be bare but Fuzzy in the fold. No worries. We have a wax service For that. Keep your booty breezy!

ARM WAX:

Taking time to make yourself feel beautiful is good way to arm yourself when life gets overwhelming. Get is? Smooth your skin from fingertips to shoulders.

ARM WAX (HALF):

Its okay not to your the way. Half -arm waxes start just abobe the elbow and extend to the tips of your fingers. You can also start just below your elbow head up to your shoulder. Your choice!

UNDERARM WAX:
SHOULDER WAX:

The service includes your deltoids, Front, and back.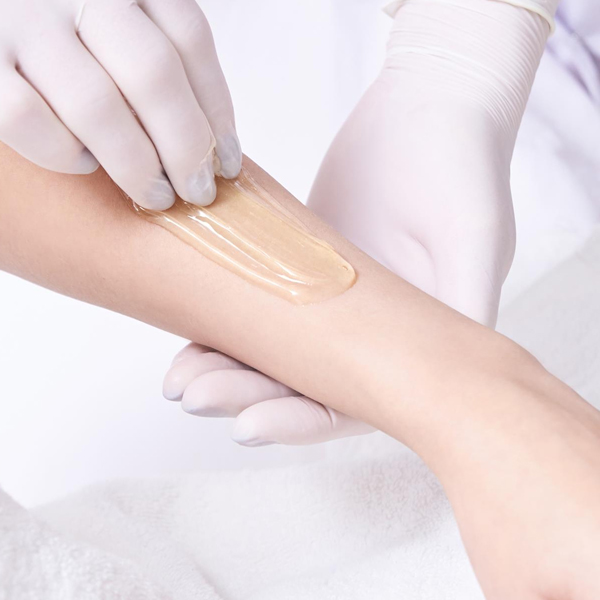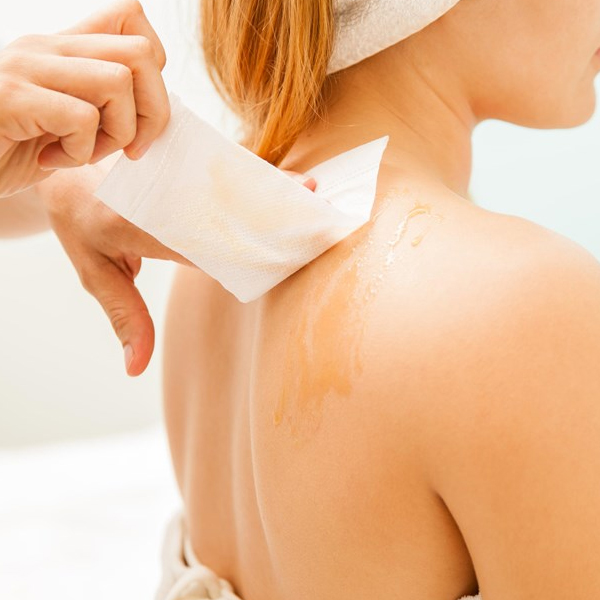 BACK WAX:

The service starts from shoulder to shoulder, then below the neck and going to just above the glutes.

BACK WAX (PARTIAL):

Consider this a half back, but it doesn't have to be the top, bottom, left, or right. It's up to you to decide!

CHEST WAX:

The service starts from the neck to just for where your pant line rests.

PICTORALS WAX:

From the pectorals up, our waxologists smooth your chest and leave you hair-free and carefree for weeks at a time.

STOMACH WAX:

This service starts below the pectorals and smooth your stomach from side to side, while extending to just below the belt line.